How We Work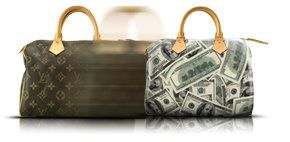 Clean Out Your Closets
offers several services that make turning your
closets into CA$H fun and easy!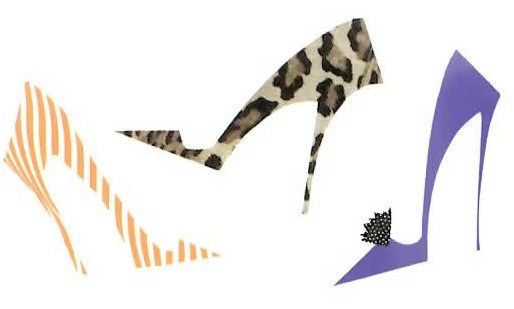 Services
We specialize in selling designer clothing, bags, shoes, jewelry, accessories and luxury items. We even do men's!
Clean Out Your Closets
will
help you get the maximum value out of your designer items.
Simply
contact us
to set up an appointment and we do all the work!
Closet Cleanout & Organization:
If cleaning your closets is a daunting task for a client to do alone,
Clean Out Your Closets
will send a complimentary consultant to help you decide
what to keep, what to sell, and what to donate. We will gladly work with your
favorite charity for donations. We are happy to help you organize your closets
and give you some tips, too!
eBay:
We have been selling items on eBay for over ten years and have built up a large and reliable customer base. This in turn gives your items the best chance of selling for a
higher price than if you were to list on eBay alone. We have a studio to take pictures
of your items in the best lighting possible to show off the details of your items.
Our professional listers know exactly what to say and what to highlight in
order to showcase your items.
Concierge Pickup:
Are you a high-end designer devotee with an overflowing closet and no time to consign?
Our team of stylists will travel to your home and process your consignment on the spot.
For clients in and around the New York City area - including Long Island,
New Jersey, and Connecticut - our services are available to you.
Nationwide Pickup:
We offer our full selling services nationwide through a
complimentary UPS pickup to our consigners.
Estates:
We specialize in managing high level estate liquidations of vintage, high end women's clothing, accessories, and decorative items; such as art, crystal, glass, ceramics, and antiques. We can help assess, remove, and amortize these items – often all on the same day. We are sensitive to the feelings of family members and understand how difficult this task can be. At the same time, we are experienced in working with the families and executors of both large and small estates and are prepared to answer any questions about the process. Stephanie enjoys a reputation of honesty, discretion and sensitivity.
Please contact us for more information.